Hey Rebels!
We continued the Sled Racing for today's 2nd event of the Winter Olympics. The results are as follows:

The team who won with the most points (26) and claimed the gold medal is… Evergreen!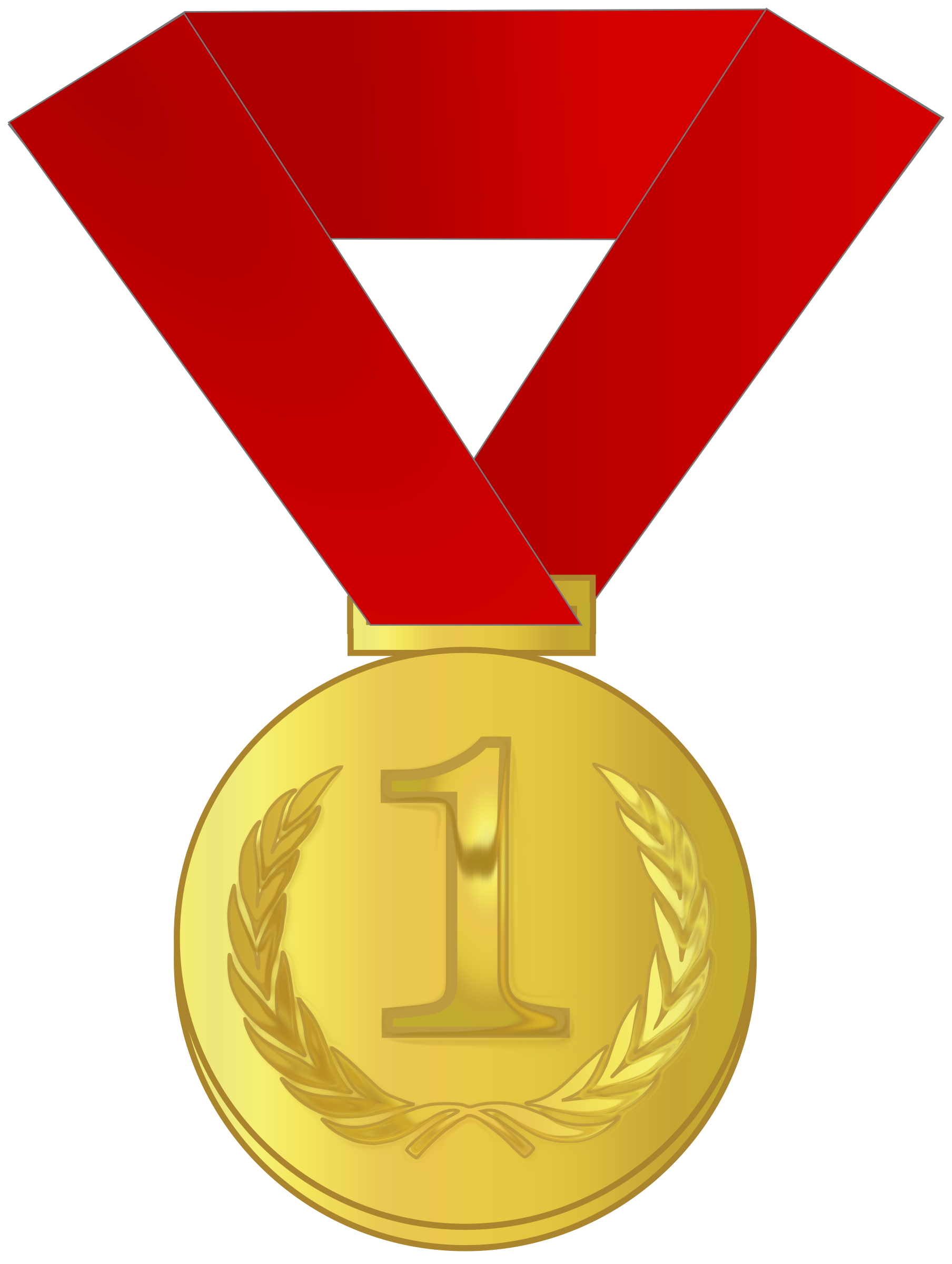 The team with the second most points (24) and claimed silver, is… Frostbite!
The team with the third most points (19), taking home the bronze, is… Candy Canes!

---
That's it for the EU event guys, congratulations to everyone who scored some points for their team. Remember to attend more events to keep pushing your team towards victory!

– Pizza Ninja [Second in Command]