Looking for the quickest and most reliable CP Online mascot tracker ever that is used by thousands of penguins?
We track down every mascot, including Jet Pack Guy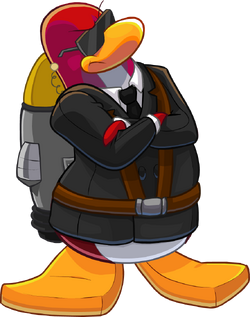 Joining our discord server is the best way to ensure you WILL meet mascots! All of our mascot sightings are announce on RPF discord! You will be tagged and the chat will immediately know when a mascot is online, along with any server and room changes being announced faster than anywhere else!
Click the button below to join!