Hello everyone!
Today the new party (Winter Fiesta) was released, along with some free items!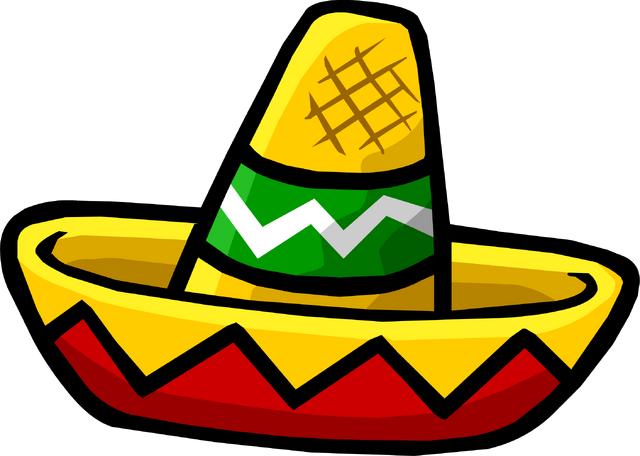 Before I begin.. you should really join the fun RPF community with thousands of members! We have parties, events, we have the best and most reliable mascot tracker. Click the button below to join!
We have made a winter fiesta party guide video! If you don't want to read the post, I suggest you check out the video below!
---
---
Don't know where the new pin is? See the location HERE!
Post guide
There are 3 free items in this!
The first free item is located at the Cove: Look the part for the fiesta with a Mini Sombrero!
The next free item is located at the Nightclub: Make some noise with these Festive Maracas!
Finally, the last item is located in the exclusive winter fiesta catalog, which you can find in the bottom right of your screen in most outside rooms (Forest for example).
–
That's all of the free items from this party, waddle on and fight the good fight!