Hello RPF.
We kicked off the RPF Winter Olympics with a sled race tournament. Here are the results for the first event of the Olympics:
The team who won with the most points (19) and claimed the gold medal is…  CandyCanes!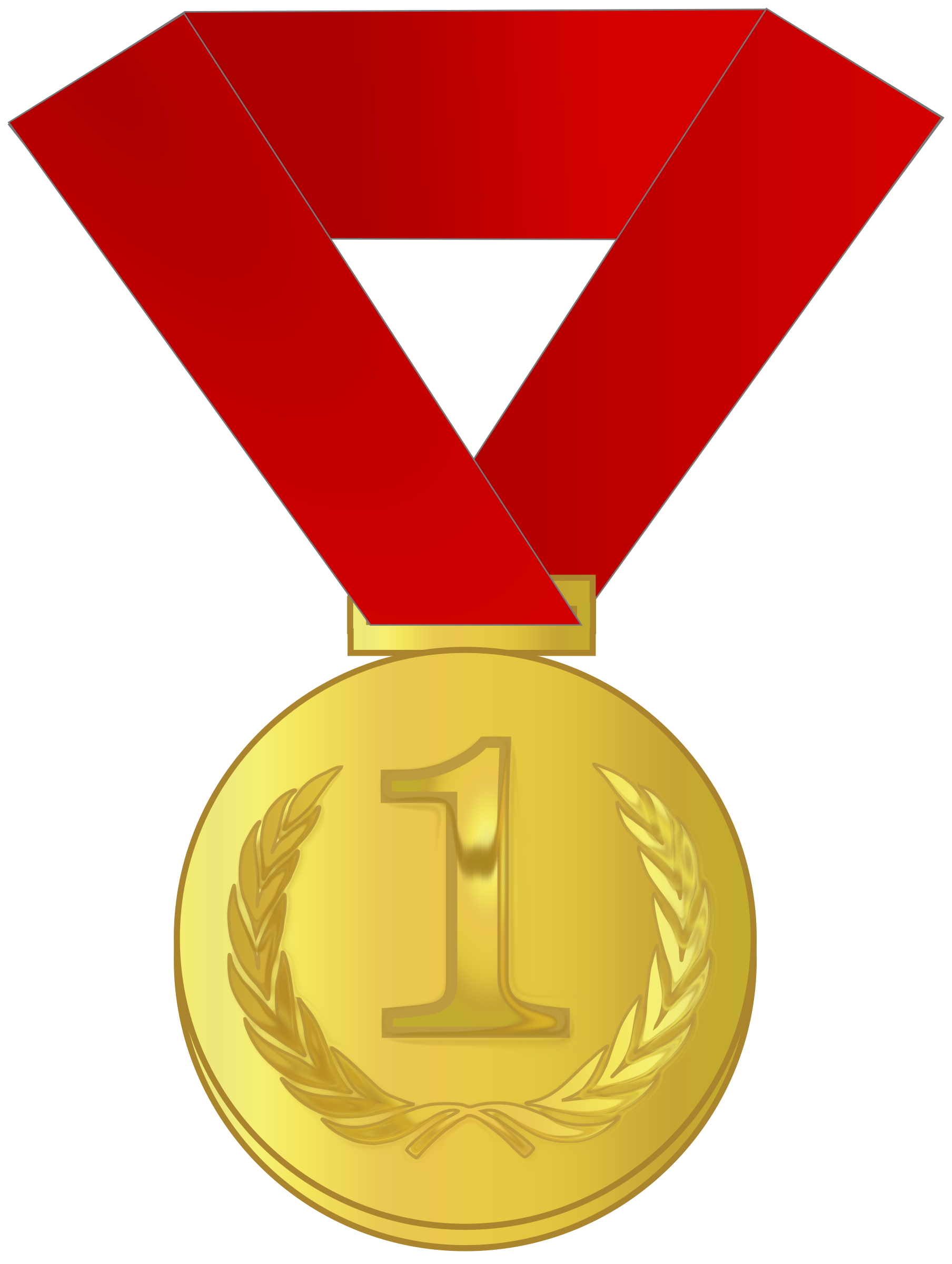 The team with the second most points (16) and claimed silver, is…  Evergreen!
The team with the 3rd most points (7), taking home the bronze, is…  Frostbite!
---
Here are the full results: 
Congratulations to those who won a medal, and check back on the website for our next scheduled Olympic meetup! May the best team win.
-Tom, RPF second in command