Hello all,
We finished off another day of Olympics with our Card Jitsu Tournament for the US Division! All 4 teams participated, as usual. Here are the results:
Taking 1st place and claiming the gold medal is… Junie for Alpha!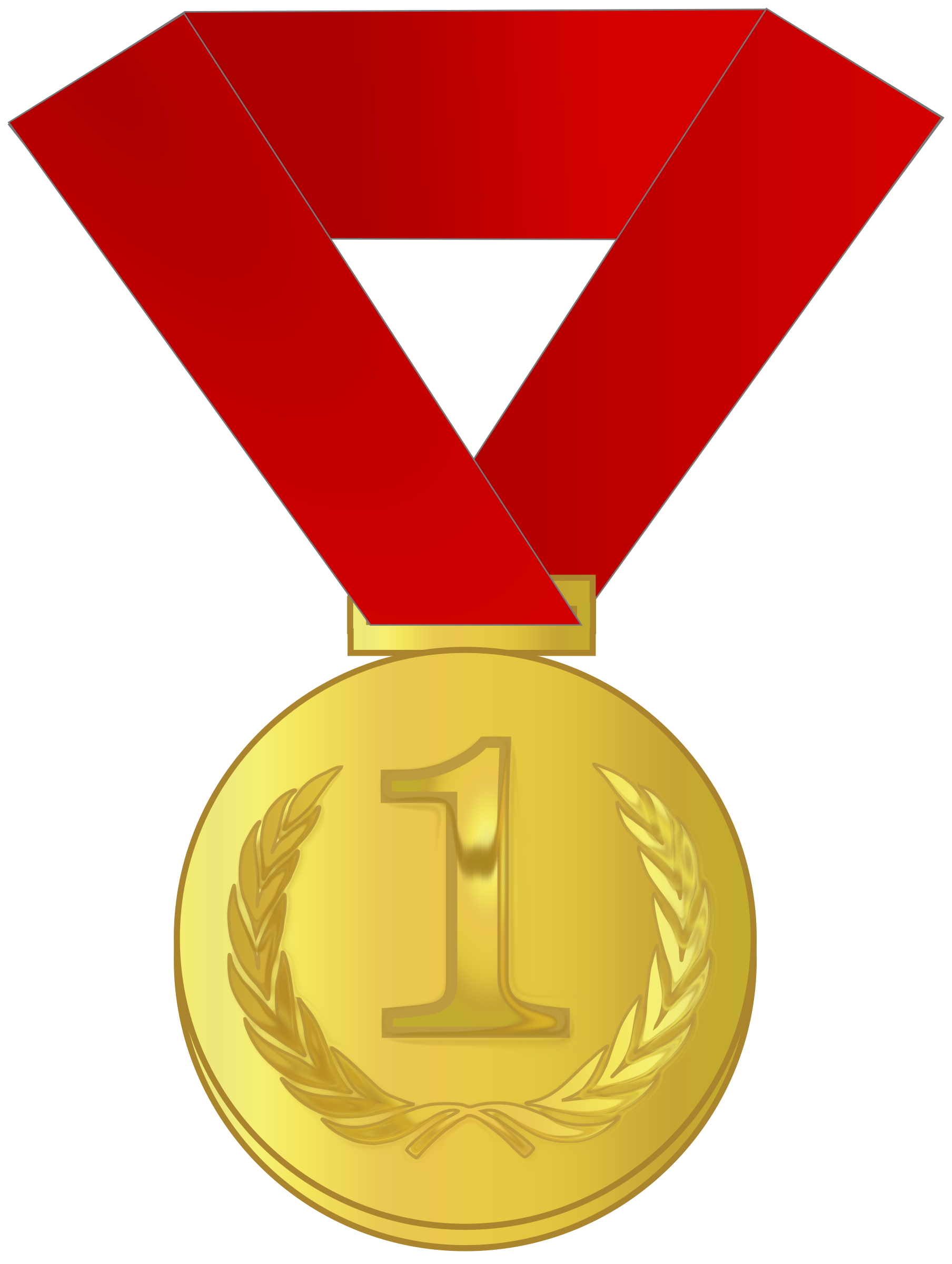 In 2nd place, getting the silver medal is… Exons for Tuxedo!
And in 3rd, claiming the bronze medal is…  Almondsjoys for Tuxedo!
Both Typhoon and Titan did not place in this competition.
Here is the full bracket:
Congrats to all winners today! Be sure to attend tomorrow's Olympic event, the Dance Contest! Events will be held at AUSIA, EU, and US times as usual!
Fight the good fight!
–Popsicle, RPF Leader