Hello.
For our final Olympic clash today, we held another Dance contest. Here are medals awarded to the winners:
Getting the gold medal with 21486 points is… Left for Titan!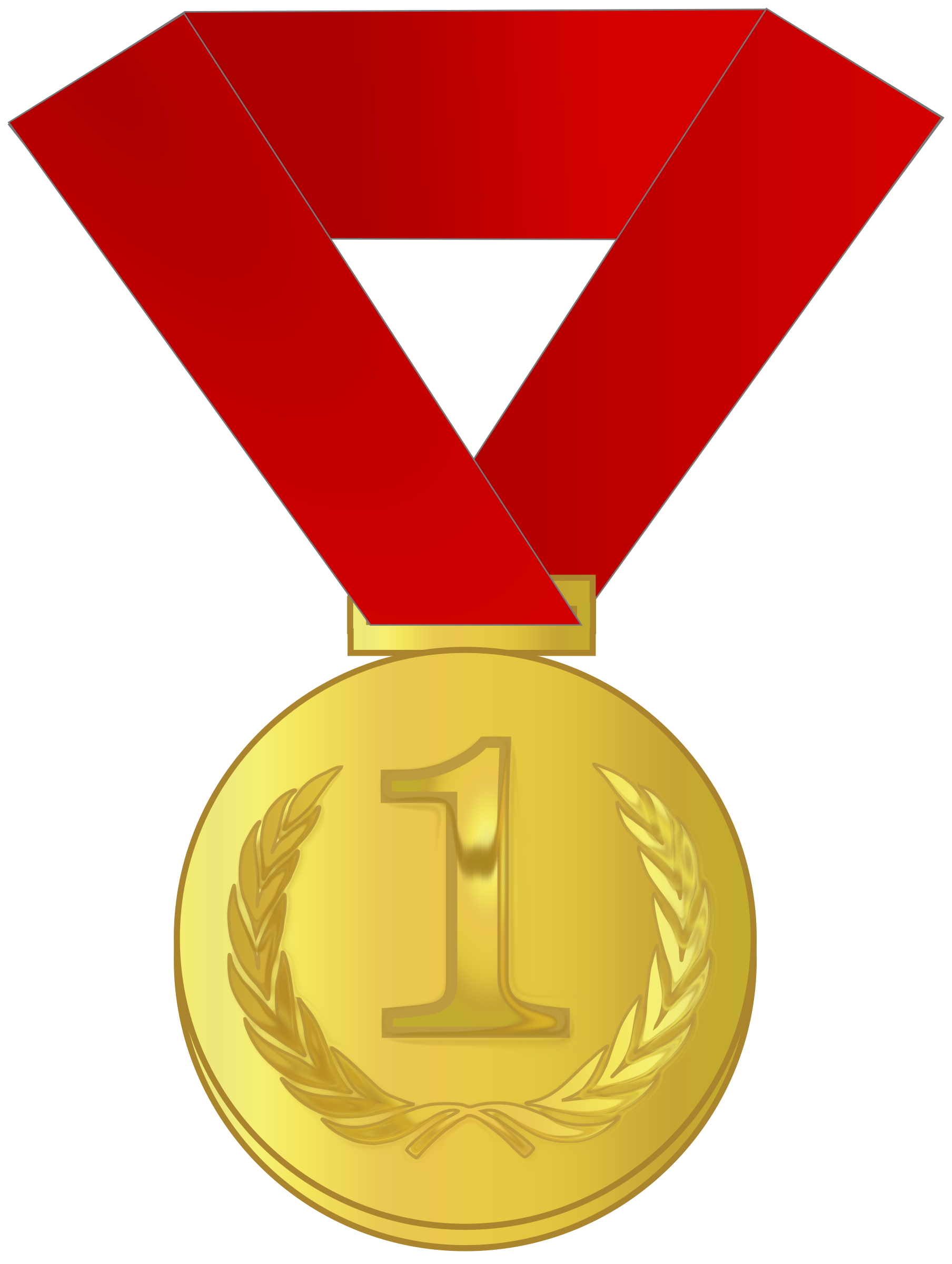 Falling short of 1st place, and getting the silver medal… xoDANiox for Tuxedo!
Taking home the bronze medal with 17,010 points is… Oli for Alpha!
---
Typhoon unfortunately didn't win a medal.
Here are the full results:
Congratulations to those who won a medal, and check back on the website for our next scheduled Olympic meetup! May the best team win.
-Left, RPF second in command