Hello all,
We concluded the sled racing tournaments with our US event tonight! Here were the results:
The winning team, collecting 33 points and securing the gold medal is… Evergreen!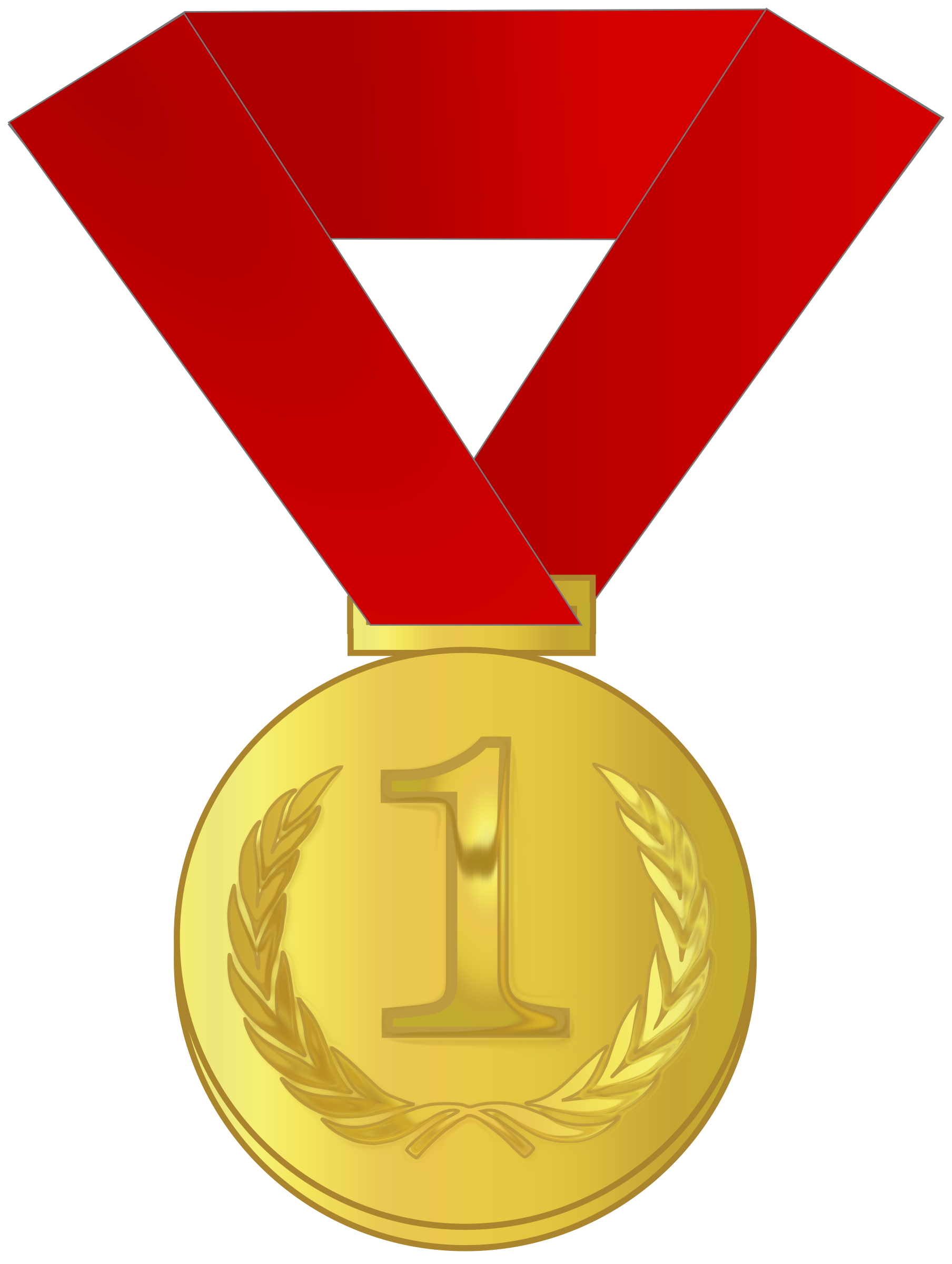 In second place, with 19 points and claiming the silver medal is… Frostbite!
And in third, with 15 points and earning the bronze medal is… Subzero!
–
That wraps up today's Olympic events, congrats to everyone who participated! Remember, we'll be having Olympic events every day during all 3 time zones for the next couple of weeks, so be sure to attend and help your team win!
Fight the good fight!
–Popsicle, RPF Leader